Kitsumkalum
Passes Land Code!
When members of a First Nation vote yes to a Land Code, the Government of Canada no longer has a say in how the community's reserve lands are managed.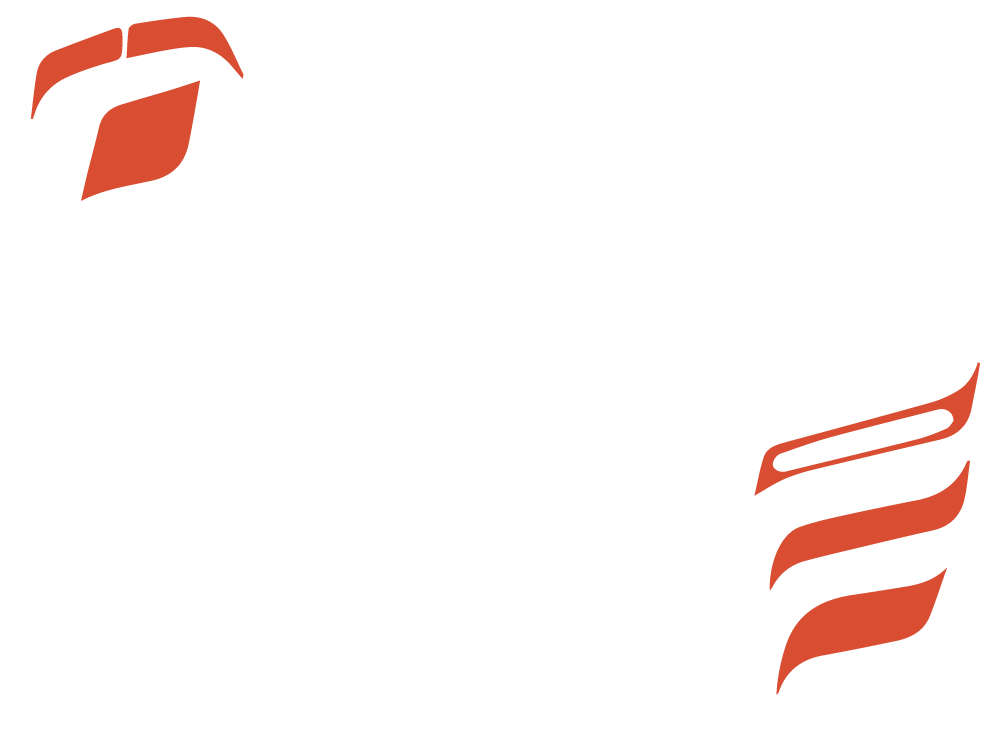 Lands Department (First Nations Land Management)
The Lands Department has broad responsibilities relative to the management, conservation, and protection of Kitsumkalum Reserve Land in accordance with the department's policies and procedures and the Kitsumkalum Land Code.
The Department provides various services including:
Processing allotment applications and transfers;
Processing licenses and permits;
Additions to Reserve applications;
Land Registration;
Maintaining Land Records, maps, and Land Status reports.
Major projects currently being undertaken include:
A Kitsumkalum Land Inventory (a comprehensive database of accurate lands information)
Land Use and Community Development framework (defining processes and structures for guiding community development)
The next step of the department is to form a Lands Committee to support the important aspects of community land management.
Resources from the Department:
Accountability Report (Coming Soon)
Kitsumkalum Land Use Plan (new link coming soon)
CONTACT
If you are interested in the work of the Lands Department please reach out to Mag de Grace. There are several ways you can provide feedback, make recommendations, or join in with the activities.
Email land.planner@kitsumkalum.com
Individual agreement (Coming Soon)
First Nations Land Management Resource Centre https://labrc.com/
Thank you everyone for your patience with the 2023 Spring Clean initiative! There is a lot of garbage being disposed of, and there is a shortage of bins, so here are some important things to keep in mind. 1. Please don't add more items when a bin is full.They will not...