The Kitsumkalum
Marine
Use Plan
Kitsumkalum's marine vision is to maintain and re-establish our connection to marine resources in our territory. Through marine planning we will assert our authority to manage our territories as we have for generations, and will ensure the continued stewardship of our resources for generations to come.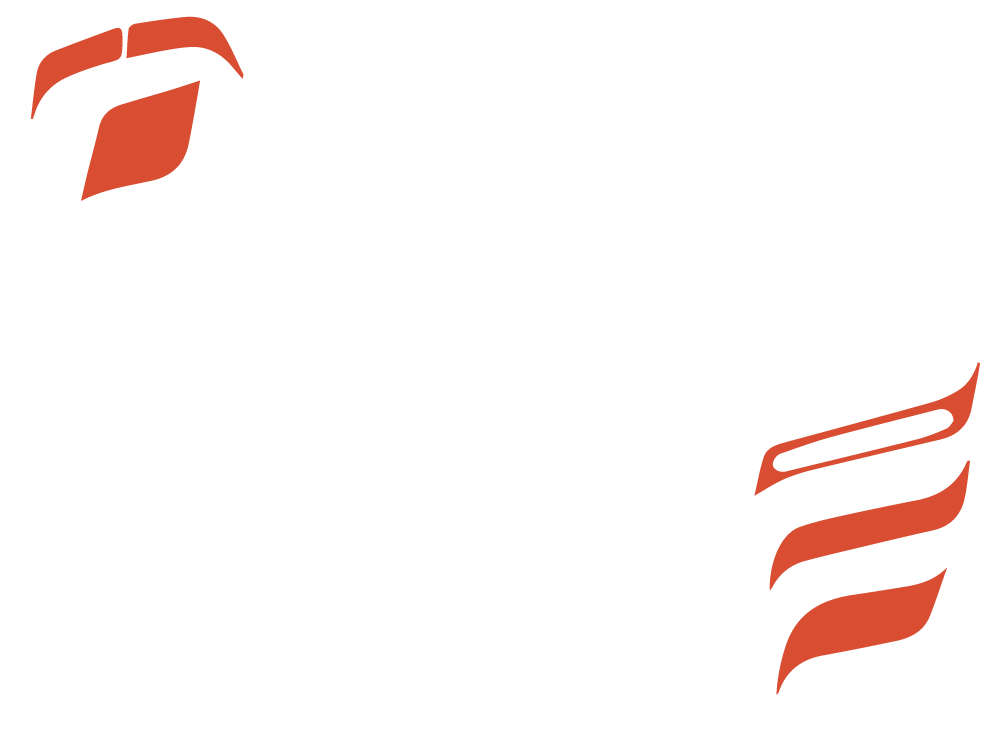 Kitsumkalum Marine Use Plan Executive Summary
The Kitsumkalum Marine Use Plan is a strategic document to guide marine resource management in our traditional territory. The Plan is comprehensive and covers jurisdiction, resource management, economic development and capacity needs across all sectors of the marine market and non-market economy. The overarching goal is to manage resources using a stewardship model so that there is a sustainable balance between economic development, social and cultural wellbeing and ecosystem health.
To this end, the Plan utilizes an ecosystem-based management approach to resource use. The Kitsumkalum First Nation began marine use planning in 2006. Kitsumkalum has a Community Coordinator whose work is supported by a Marine Planning Committee, with representatives from a cross-section of community members including elders, hereditary chiefs, council members and fish and wildlife managers. The role of the Marine Planning Committee is to guide the development and implementation of the Marine Use Plan based on the values and interests of the Kitsumkalum First Nation.