Emergency Management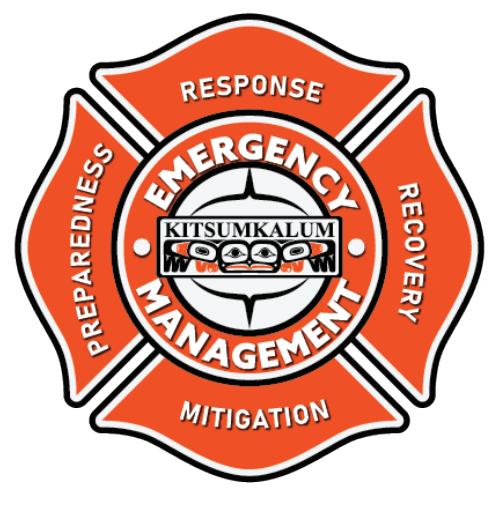 Joel Brousson
Emergency Program Coordinator
Kitsumkalum Band
Terrace, B.C.
P: 250.631.9511   E: jbrousson @ kitsumkalum.com
Desire to Serve, Ability to Perform, Courage to Act
Emergency Management News & Postings
Hi Kitsumkalum,  Please review the PDF information sheet on FNESS How To Prepare Your Home for Wildfires. You can also visit the website for more information: www.nfpa.org/Public-Education/Fire-causes-and-risks/Wildfire/Preparing-homes-for-wildfire Let's be proactive...