Emergency Management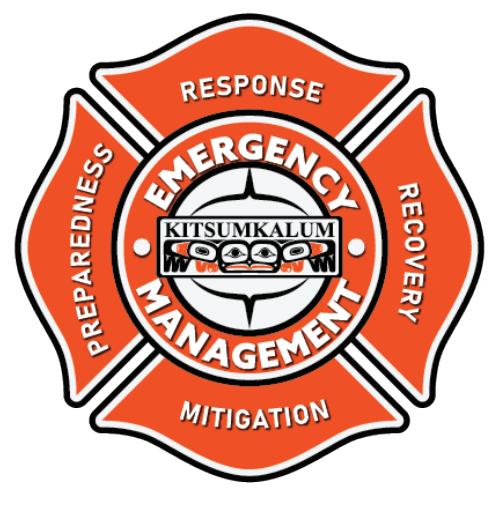 Joel Brousson
Emergency Program Coordinator
Kitsumkalum Band
Terrace, B.C.
P: 250.631.9511   E: jbrousson @ kitsumkalum.com
Desire to Serve, Ability to Perform, Courage to Act
Emergency Management News & Postings
For further information please contact Joel Brousson at jbrousson@kitsumkalum.comDoor to door posters will be delivered next week as a friendly reminder for those off social media. Feel free to spread the word! The metal bin has been delivered already to the public...