Emergency Management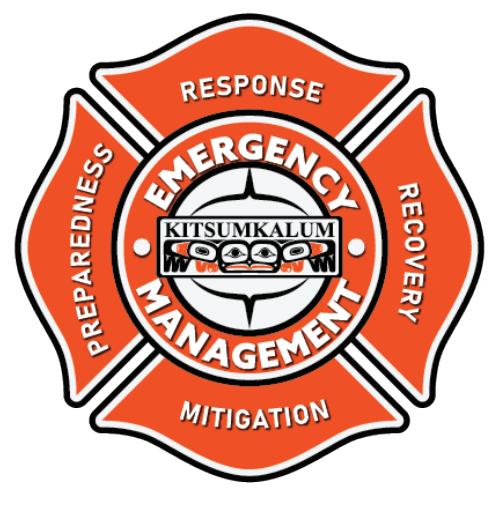 Joel Brousson
Emergency Program Coordinator
Kitsumkalum Band
Terrace, B.C.
P: 250.631.9511   E: jbrousson @ kitsumkalum.com
Desire to Serve, Ability to Perform, Courage to Act
Emergency Management News & Postings
Hello Kitsumkalum, As we have entered a warmer period, I want to encourage you to be mindful of not only your own well-being, but also the well-being of those around you. If you notice someone has not left home or has been unusually quiet, don't hesitate to reach out...