Kitsumkalum
Ancient time-honored values guide us to a secure and bountiful future
Ts'msyen
In Sm'algy
a
x Tsimshian translates as
"Inside the Skeena River"
Our connection to the land, the rivers and the ocean is central to our social, cultural, and political life and helps maintain our ideologies as Kitsumkalum and as Tsimshian.

Our Chief and Matriarch names are attached to the land, defining the territories of our house groups and rooting us firmly in place.

Kitsumkalum is a strong, proud part of the Tsimshian Nation.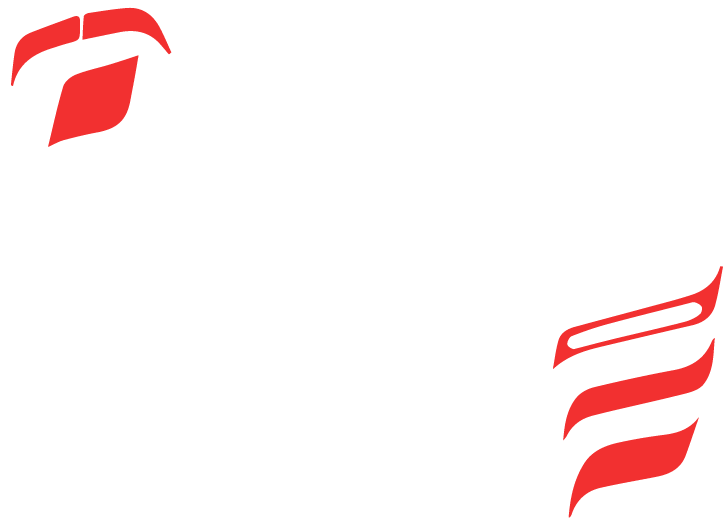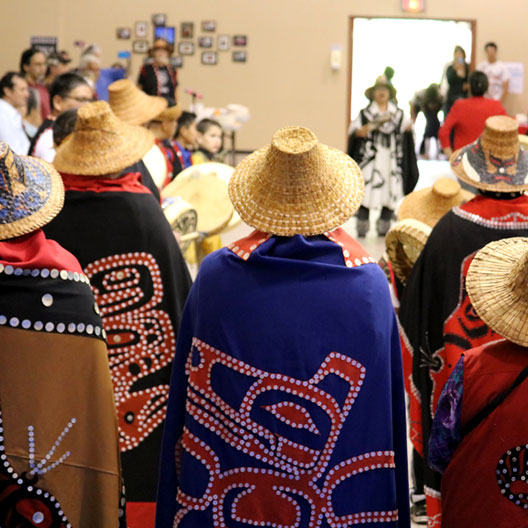 ON THE COAST
We have aboriginal rights to fish, harvest, gather and engage in cultural and spiritual activities throughout the coastal part of our territory.
We take exception to attempts to deny us our rightful place within the Tsimshian Nation, and to deny us our rightful place on the coast, with its sites and resources that are an
integral part of who we are.
This denial is more than an attempt to separate us from our lands and resources,
it is an assault on who we are as people.
We are supposed to be moving forward with Canada and British Columbia in a spirit of recognition and reconciliation. Instead we are met with denial and resistance.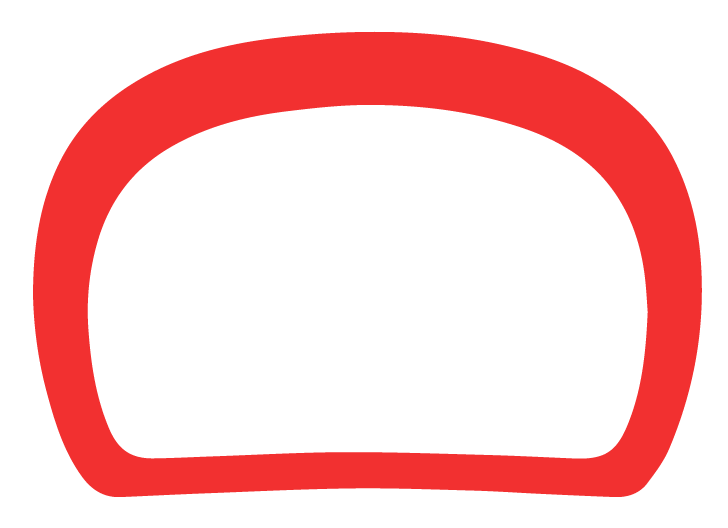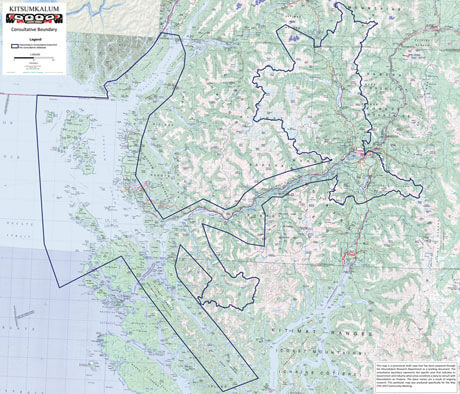 liitsx (read more)

Our home combines both coastal and inland areas covering 5,941,000 hectares. Coastal areas begin at Portland Inlet in the north, extending south through Chatham sound, and include important sites around Edye Pass and down Grenville and Principe Channels.
"
"
Liitsx (Read More)
Upcoming Community Events