Authority over our lands
Land Code helps us manage, develop and protect our lands.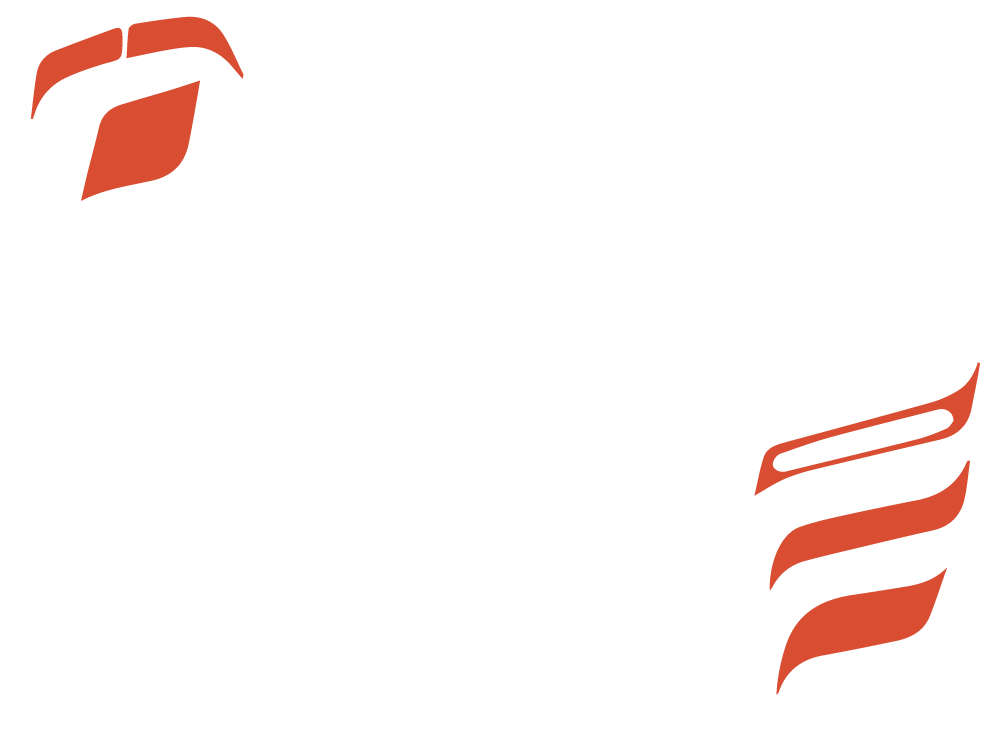 Since time immemorial
Our Culture
As an original tribe of the Tsimshian Nation, our community balances contemporary life with strong traditional values, ensuring the Kitsumkalum way of life prospers through the generations.


Kitsumkalum Laxyuup
Our Lands
More than just a territory, our Laxyuup represents a way of life for the Kitsumkalum people. Everything we are has been built upon our relationship with the land and the ways it sustains us.
Services and
Departments
Our administration offices provide management over the day to day operations of the Kitsumkalum Galts'ap.
Kitsumkalum
Businesses
Promoting self reliance, Kitsumkalum owns and operates a variety of businesses designed to foster our culture and our community.