July 3 2023

Kitsumkalum Community,
As we continue with the hot heat and dry weather conditions, I am urgently encouraging you to cut down the vegetation surrounding your homes, sheds, smokehouses and outbuildings. Many homes within the Kitsumkalum community have not taken steps to ensure safety from fire concerns – this is a proactive task we as a community can do to ensure the risk of grass fire/wildland fire remains low.
If you need help to mow your lawn, please reach out to your neighbours, family or friends to ensure your home is fire smart.
Stay safe & stay cool,
Joel Brousson
Emergency Program Coordinator
Kitsumkalum Band, Terrace B.C.
E: jbrousson@kitsumkalum.com
C: 250.631.9511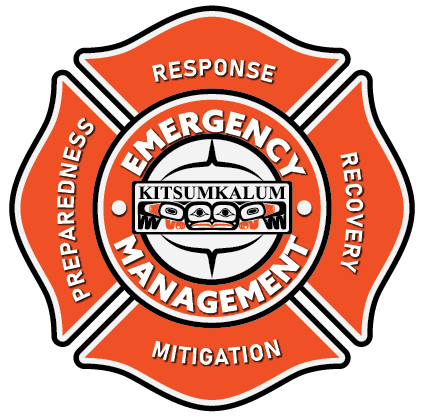 Desire to Serve, Ability to Perform, Courage to Act