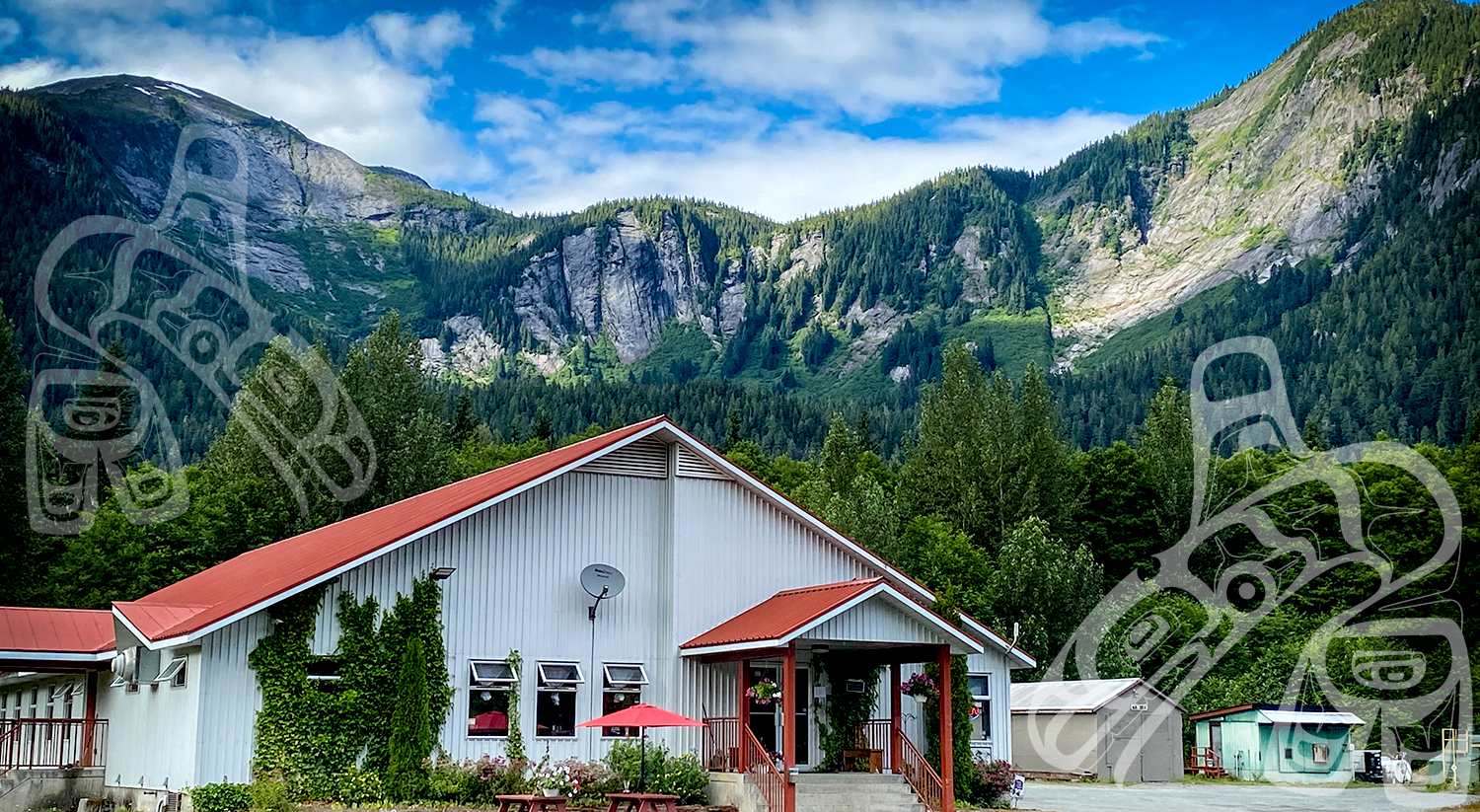 Join our team! Multi-tasking Ninjas Needed
We're looking for a few more multi-tasking ninjas to join our team!
Kasiks Wilderness Resort is located 60kms west of Terrace along the spectacularly beautiful Skeena River.
Full-time and part-time positions are available.
Are you energized by interacting with and helping people? Do you have an eye for details? This is an excellent opportunity if you are genuinely passionate about creating memorable experiences and delivering kickass customer service.
Some of the things you might do . . .
Welcome and help guests with their travel plans
Scrub toilets, make beds, fold laundry
Chop onions and flip burgers
Wash dishes, sweep and mop floors
We're looking for team players willing to jump in wherever needed and contribute their ideas.
We are dedicated to building the best team possible and hiring a diverse workforce. No matter what your background is or how you identify, we encourage you to apply. Specialized training and certifications will be provided to those interested in building their career in tourism and hospitality.
We offer a starting wage of $16 – $20 per hour with lots of perks. Applicants must have a valid driver's license and vehicle to get to and from work.
To apply, please send your resume to info@kasiks.ca and tell us how and why you would be a good fit.
We thank all applicants for their interest; however, only those considered with be contacted.