As of 1:00PM, May 18, 2023 the bridge and road behind Kitsumkalum Tempo Gas Bar will be open for single lane traffic only.
Please keep in mind, the water pumps will still be in place and small vehicles are advised to use extra caution when crossing over the pump.
We would like to thank everyone for their patience as our Emergency Management team is working to ensure the protection of Kitsumkalum community.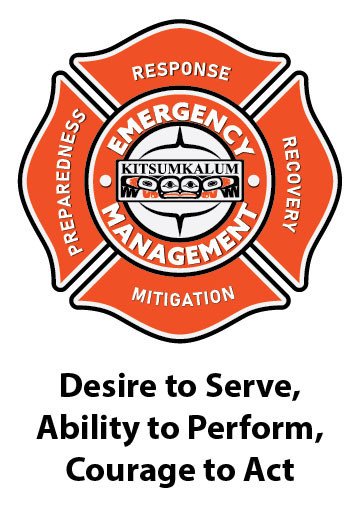 Joel Brousson
Emergency Program Coordinator
Kitsumkalum Band, Terrace B.C.
E: jbrousson@kitsumkalum.com
C: 250.631.9511