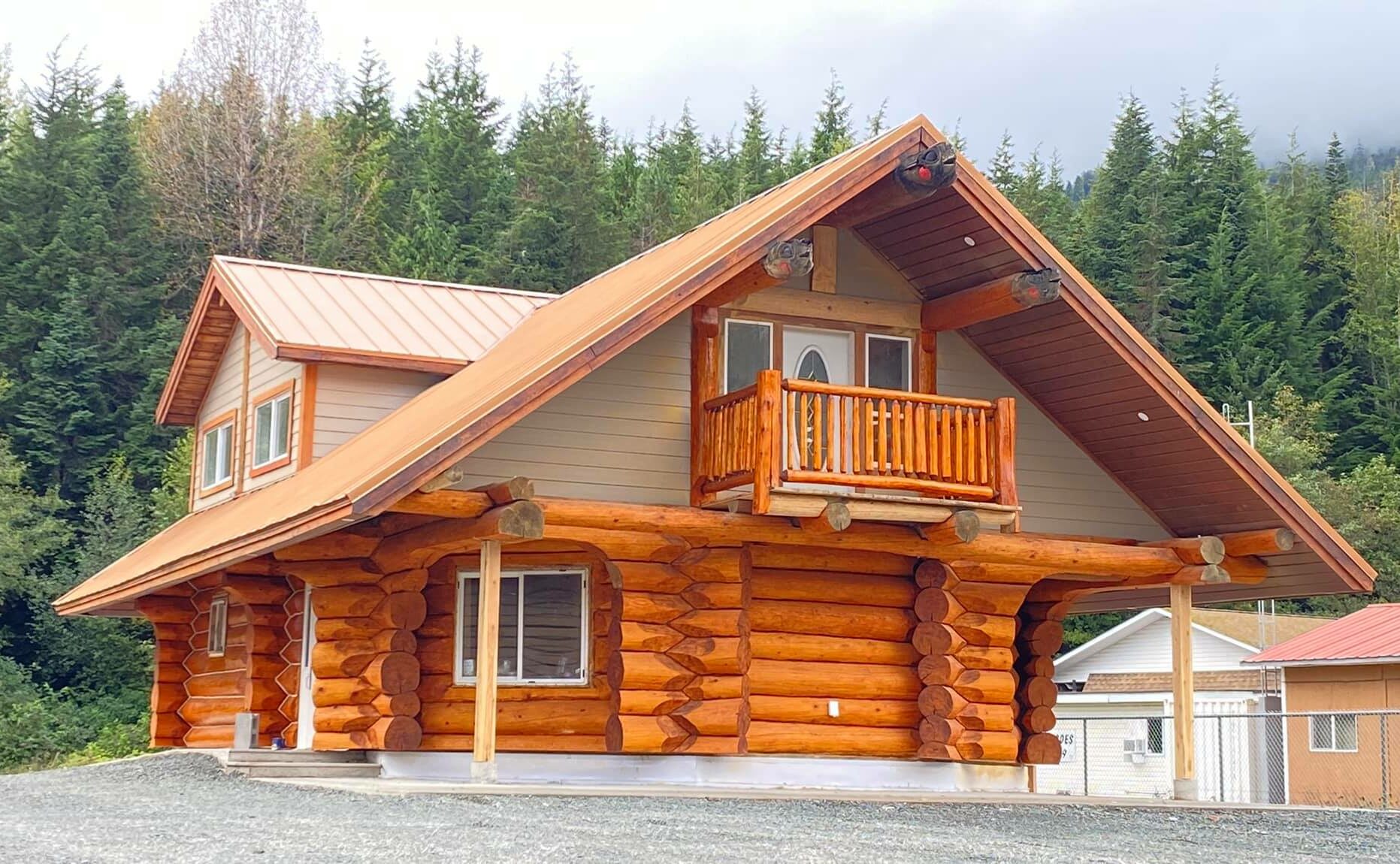 Engagement to Talk About Bill-C92
What is Bill-C92?
It will give Kitsumkalum a voice on how the community will control child & family services. The goal is to be Kitsumkalum-owned, Kitsumkalum-focused and Kitsumkalum-driven.
Kitsumkalum community is inviting you to join their Community Liaison Officer, Sharon Bryant, for coffee, tea and snacks at the Kitsumkalum Lighthouse. Engage in, and join the important discussion of Bill-C92 and what it means for Kitsumkalum.
Wednesday, September 7th, 2022
Kitsumkalum Lighthouse
6:30 pm to 8:00 pm