As part of our mission, we look for ways to communicate more effectively with our community members. We hope you'll take a minute to read our updates and let us know what you think.

ENGAGEMENT
COMMUNITY

In 2017, we established a Land Management Committee to guide land code development and land use planning. Currently, this Committee is made up of eight community members interested in land and resource management in the community.
The Land Management Committee will play a vital role in the creation and implementation of our Community Land Use Plan. The committee has developed a set of guiding principles for land and resource management on Kitsumkalum reserve lands, which will inform how we approach this project.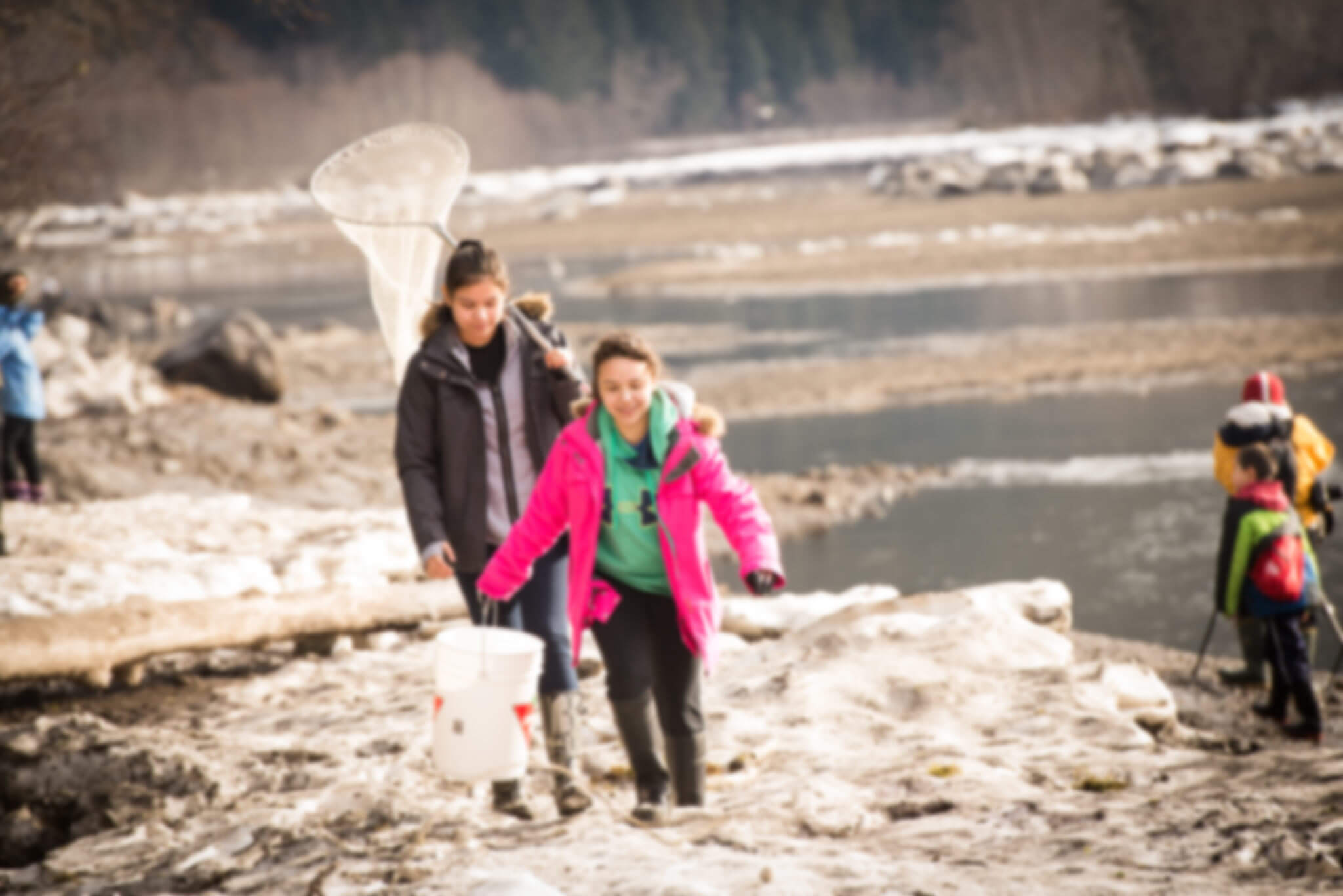 Kitsumkalum Land Management Committee
Our Land Management Committee is a dedicated group of community members that are devoted to how our lands and resources should be used, managed, and conserved to meet the needs and values of our community.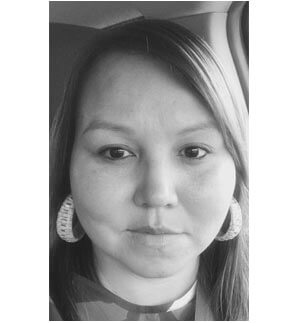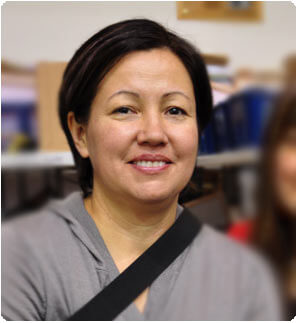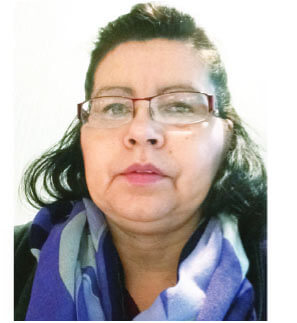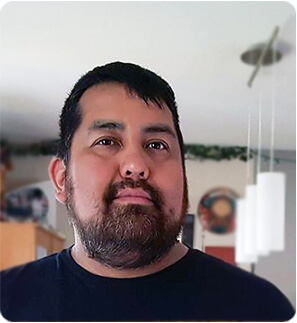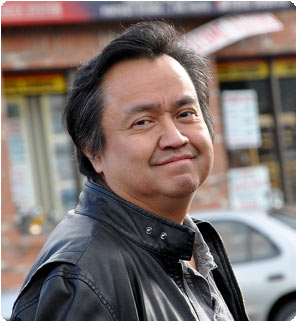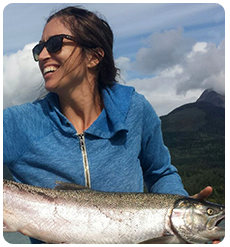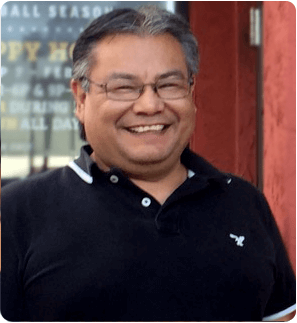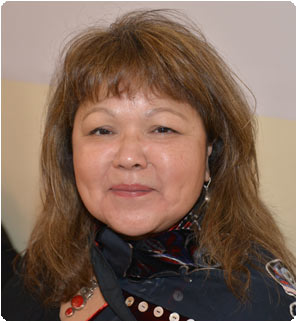 Lisa Wesley
Lisa joined the Land Management Committee to experience and investigate land management systems outside of the current Indian Act system. She sees limitations in dealing with INAC for day to day land administration. She looks forward to the multi-staged process of developing a Land Code and ensuring community involvement at each step. A favourite past time of Lisa's is processing traditional foods, so she embraces land management that maintains access to traditional food sources.
Troy Sam
Troy joined the Land Management Committee to help the community transition towards a self-sustaining and self-governing role in land and resource management. He hopes to see Kitsumkalum align with other communities that are successfully operating under their own Land Code. Troy is an advocate for sustainable and responsible land and resource management, especially when it comes to the forests!
Allan Bolton
Allan joined the Land Management Committee to support with mapping and planning components. He assisted with the Treaty Office's Land Use Planning process and looks forward to planning for the reserve areas. Allan is an advocate for land and resource management that ensures the continuation of his favourite past times - fishing, boating and getting out on the ATV!
Charlene Webb
Hello, my name is Charlene Webb, as a band member I signed up to be part of the Land Code Committee because I want to be part of the "Change" and the first step starts with each of us. I see the benefit of Land Code and feel this is a step in the right direction for Kitsumkalum.
Having our own land code will empower Kitsumkalum Band Members to have a say in how we govern the Reserve lands. I look forward to hearing from the membership on what you would like to see in our Land Code. At the end of the day we all want to protect the Land, Air, Water & Animals. Thank you.
Yvonne Wesley
Coming Soon!
Mag de Grace
My name is Mag, I am the Community and Land Code Planner for Kitsumkalum. I grew up in Prince George and followed the steps of my father and grandfather and worked in the forestry industry for years. Before moving to Terrace I worked as a Planner for the Town of Golden after receiving my Professional planner designation and a degree in Geography.
Please drop by the Economic Development Office to say Hi and ask any questions. I am looking forward to getting to know the community and meeting you at upcoming community events.
Wayne Bolton
Coming Soon!
Jeanette Spalding
Coming Soon!
Community Land Use Plan Newsletters, Events & News Postings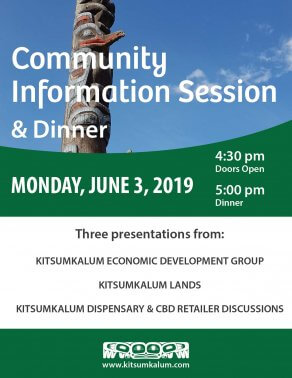 Monday, June 3rd, 2019, doors open at 4:30 pm – Kitsumkalum Community Hall – Community…
Questions? Call Mag 250-635-5000
Ask A Question Now About Community Land Use Planning or Land Code Development