June 2023
Attention: Kitsumkalum Community,
Due to the dry weather conditions and forecasted heat, a fire ban will be in effect immediately until further notice. All open fire burn pits will be prohibited, except for the use of a barbecue.
Kitsumkalum Emergency Management understands that this may cause frustration and is prepared to answer any questions or concerns you may have.
Thank you for your cooperation, as we seek to ensure our community is kept safe during these dry and hot weather conditions.
Sincerely,
Joel Brousson
Emergency Program Coordinator
Kitsumkalum Band, Terrace B.C.
E: jbrousson@kitsumkalum.com
C: 250.631.9511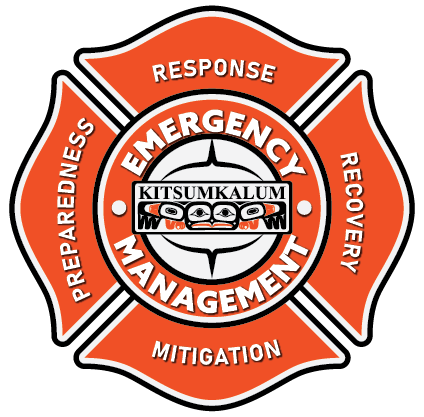 Desire to Serve, Ability to Perform, Courage to Act