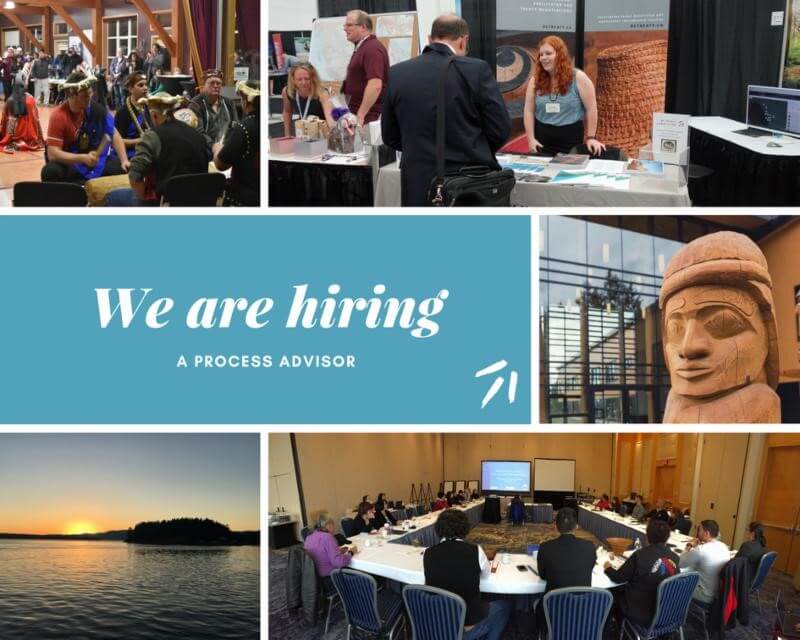 BC TREATY COMMISSION Job Opportunity
Process Advisor in Vancouver, BC
From the BC Treaty Commission website:
Process Advisors are members of a small team that assist the Treaty Commission in carrying out its facilitation mandate.
Applicants have:
knowledge of the BC treaty negotiations process;
post-secondary education or related work experience;
excellent interpersonal skills; and
a flexible schedule and the ability to travel.
Read the full job description here.
Deadline to apply is July 27, 2018 at 12pm.